FIBROID – IMPORTANT ANNOUNCEMENT FOR ALL FIBROID PATIENTS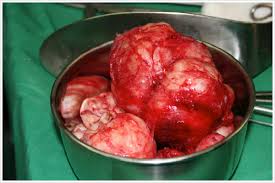 Hello, I am sure you are aware of some of the grand successes we have achieved in the past and those we are currently achieving in our Center about our natural fibroid treatment and even other treatments we offer. However, one of the biggest challenges we have always been facing with some fibroid patients is slow response to treatment which eventually make them to want to lose hope in the struggle. After several months of researches, we have finally been able to find out and confirm what is responsible for that. The answer is actually FOOD intake! Yes – FOOD!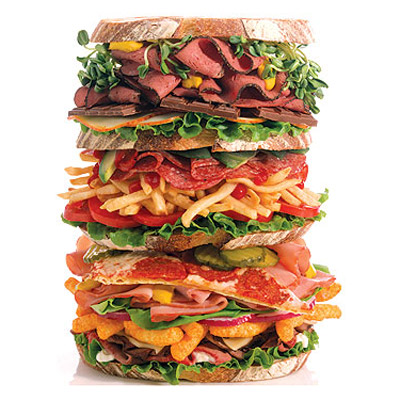 There are foods that make fibroid grow bigger and there are some that aid in shrinking fibroid and improving fertility. If you are on any fibroid treatment and you consume food items that make fibroid grow further, you are just wasting your efforts. Food in this regard does not mean the solid food you take only, but also everything that finds its way into you body system. As a way to find a lasting solution to this issue, we have finished working on a new project which is targeted towards helping women facing fibroid challenges. This project is geared towards educating you for free on "NIGERIAN FOODS THAT HELP YOU SHRINK FIBROID NATURALLY AND THOSE THAT MAKE FIBROID GROW BIGGER". This is a way we think we can help our both our clients as well as the general public afflicted with this health challenge. To have access to this FREE email training, you might want to click the following link right now – http://www.fibroidandinfertilityremedy.info/ If you are privileged to read this email but do not have fibroid, try to help someone today by forwarding the registration link to them. Once we get the particular number of people we want to work with on this project, we will shut down the registration link. Also note that this is for Fibroid patients only. So, you might want to get in now while it's still live and most importantly FREE. Here is the link again – http://www.fibroidandinfertilityremedy.info/ We, at Plan B Wellness Center, wish you a healthy life!   
Stay Healthy And Never Give Up!
Plan B Wellness Center
Tel – 08099666650
Email – consult@planbwellness.com
Twitter – @planbwellness
Add Your Comments
comments