She Wants Another FibClear Package After Confirming It Works
At times, some people just want to be sure first of what they are buying by risking just little money. That's the case of the lady that sent us the message below about her experience with our FibClear Herbal Formula for treating fibroid without surgery.
Read her message for yourself below;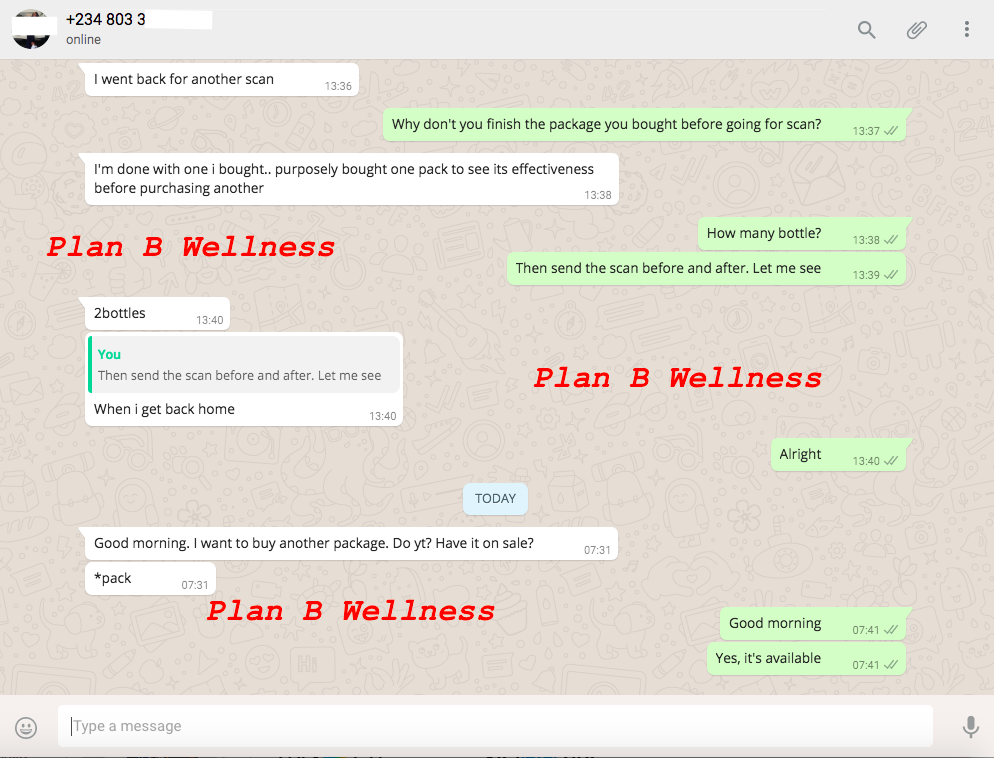 Will you like to try FibClear for your fibroid too? Click here to get it now.