GET RID OF ANY TYPE/SIZE OF UTERINE FIBROIDS NATURALLY WITH THIS AMAZING PRODUCT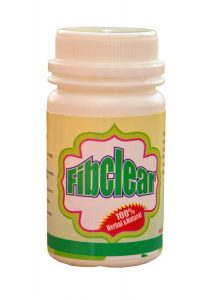 Reduce blood clotting and control excessive menstrual bleeding

Naturally balance the oestrogen hormone to control fibroid growth

Shrink and prevent further growth of uterine fibroids naturally

Regulate the menstrual cycle and balance fertility hormones

Assist the body in replenishing nutrients lost due to heavy menstruation

Keep the tissues that surround the reproductive organs healthy

Reduce fluid retention, bloating and inflammation caused by fibroid

Strengthen the immune system and keep the uterus free of infection
What people are saying about FibClear;
Testimony 1: Wants more FibClear delivered after confirming that it works

Testimony 2: Got Pregnant Just 3 Weeks into the Natural Fibroid Treatment! With FibClear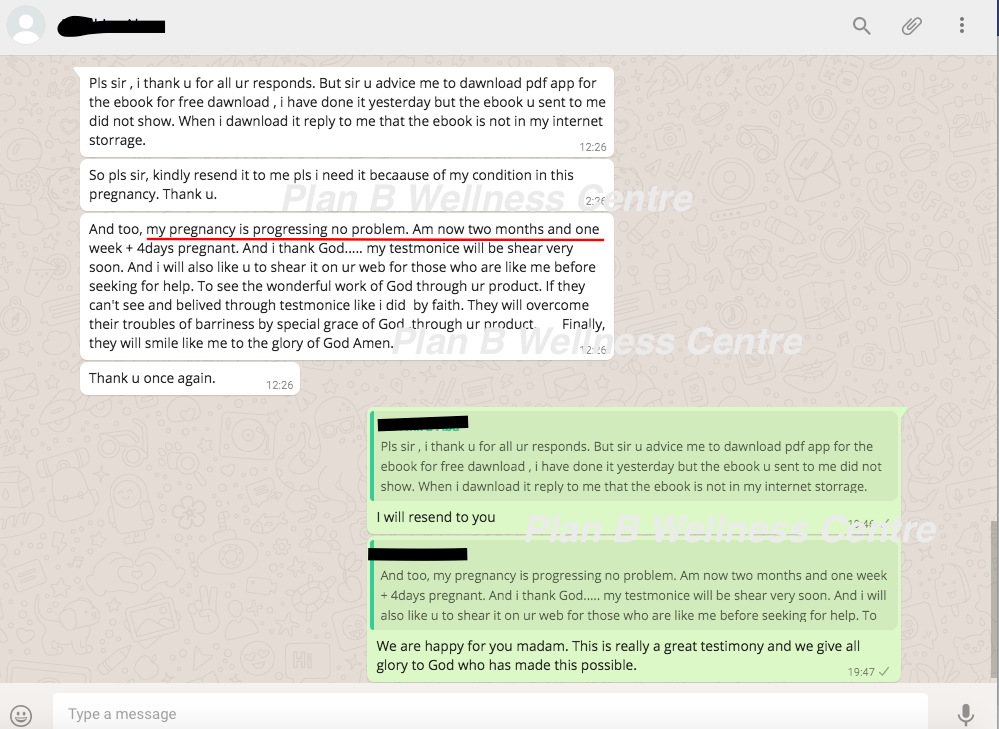 Testimony 3: Skeptical but now convinced that FibClear is working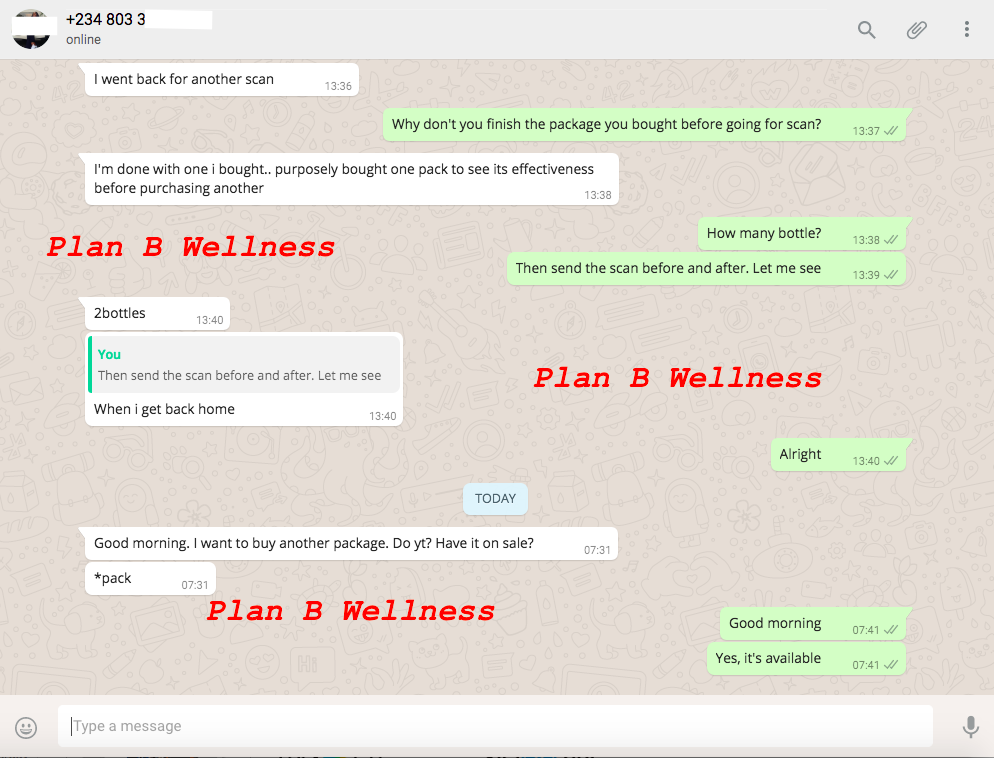 Testimony 4: Scan confirms no more fibroid after using FibClear. See the 2 scan reports before and after below;
First scan report showing fibroid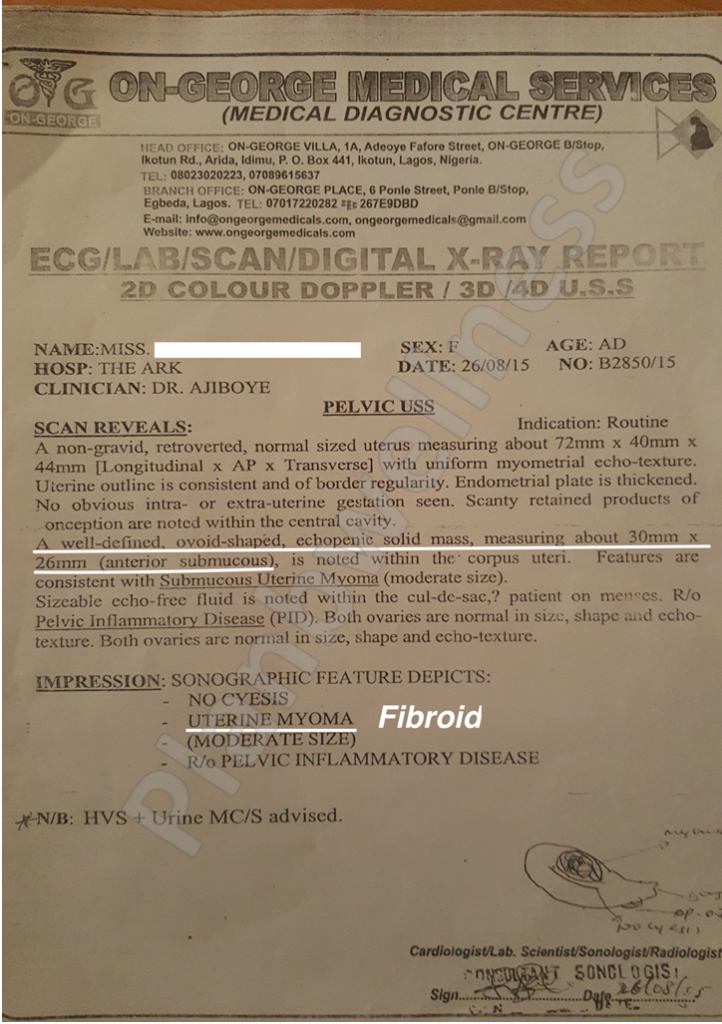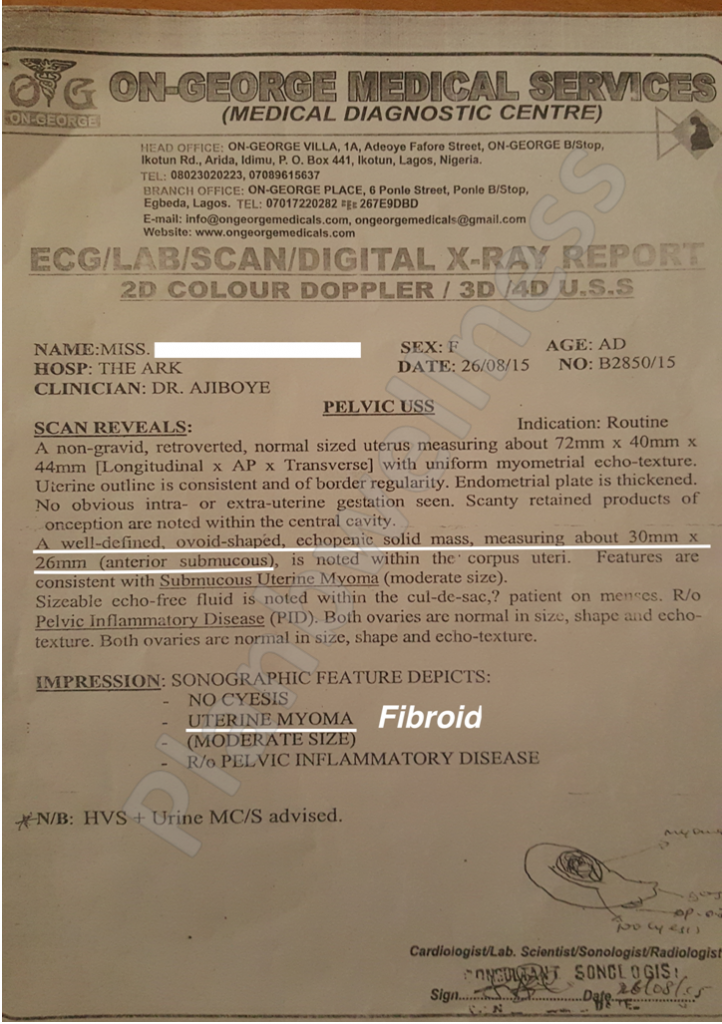 Second scan report showing no more fibroid after treatment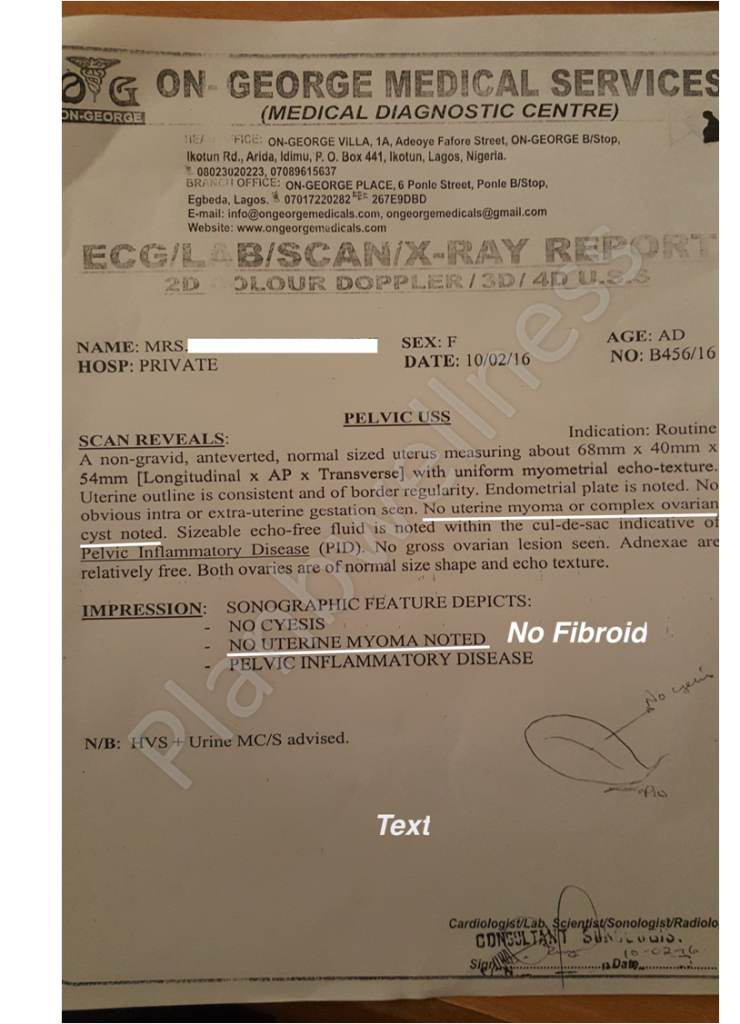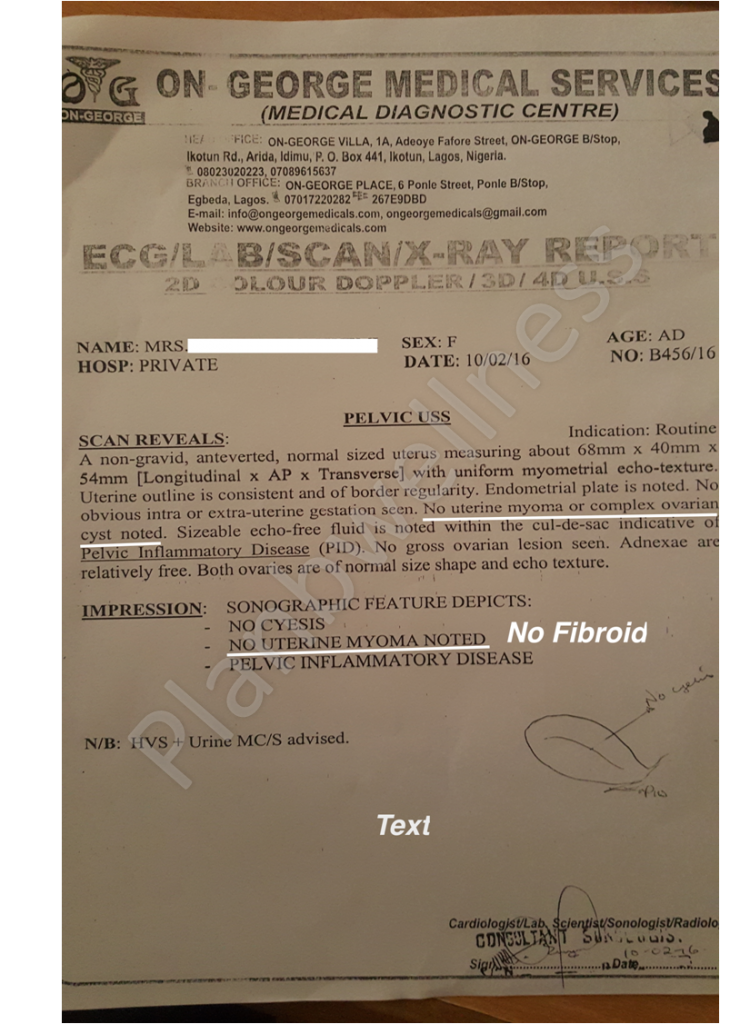 ACTIVE INGREDIENTS IN FIBCLEAR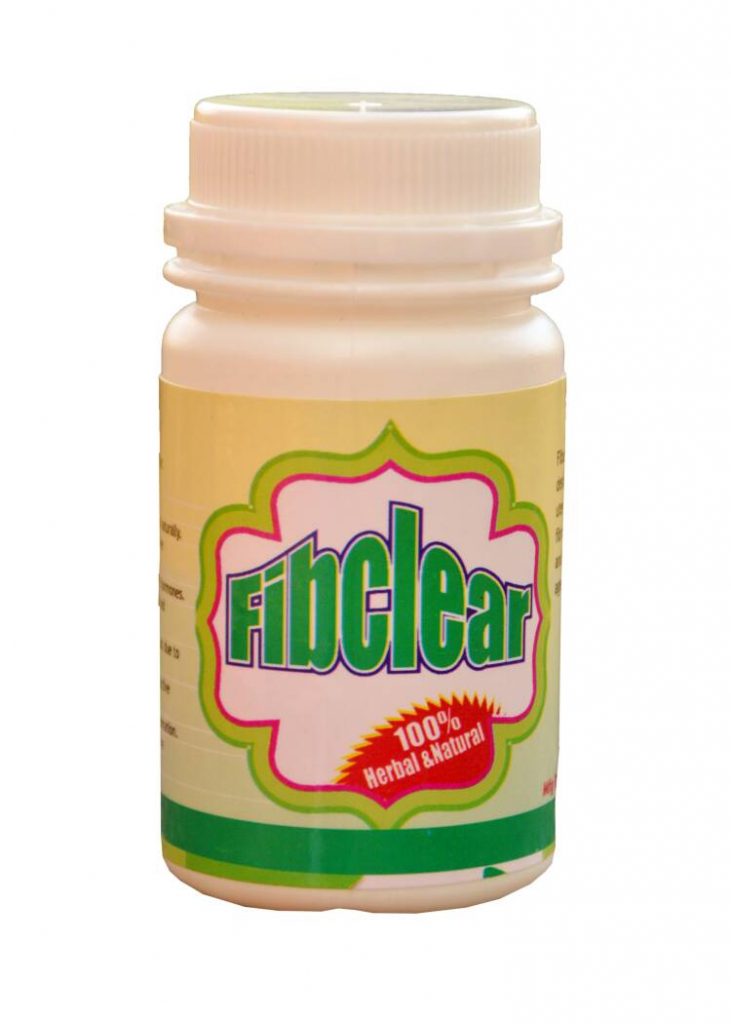 FibClear contains a unique blend of over 10 powerful clinically proven and 100% organic anti-tumour and anti-inflammatory herbs including;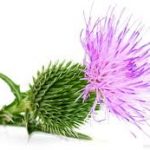 Milk Thistle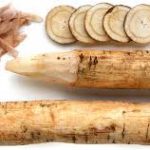 Burdock Root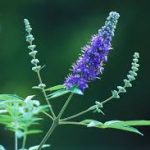 Chasteberry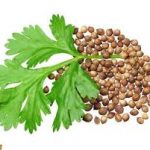 Coriander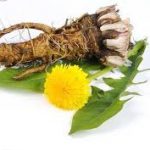 Dandelion root and leaf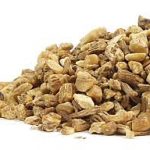 Dong Quai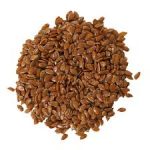 Flaxseed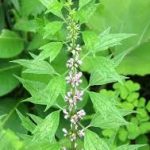 Motherwort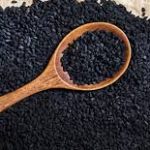 Blackseed
And many more...
Detoxification/Fertility Cleansing
The first step in moving towards achieving good health generally is by refreshing the body organs, especially organs like the liver which mainly carry out the detoxification process. When the liver overworks, it gives some toxins the opportunity to accumulate in the body which could be harmful. The 100% natural detoxification ingredients in FibClear will help you get rid of all unwanted toxic waste lodging in your blood and body. Your reproductive organs will come back to live. You will also get rid of excess oestrogen which fuels fibroid growth with this.
Immune Boosting
Naturally, the body should be able to fight back on its own in case of infection or disease. When it's not able to do so, it means it has been overworked or it's lacking necessary ingredients it needs to carry out its function. The are natural ingredients in the FibClear that will help you reawaken your infection-fighting white blood cells that have the capacity to fight against all forms of infections and foreign bodies within your body and reproductive system. This is why it will be difficult for fibroid to still remain in you with FibClear.
Anti-tumour, Anti-bacterial, Anti-fungal and Anti-viral
Several kinds of tumour growths are now rampant and becoming more dangerous to health as well as infections. FibClear contains natural ingredients that will inhibit tumour growth in your system and help you get rid of all forms of bacterial, fungal or viral infections in your body.
Menstrual Regulation
FibClear will help you regulate your irregular menses caused by uterine fibroid. If you also do have heavy bleeding and menstrual cramps due to uterine fibroids, say good bye to them. With menstrual irregularity, getting pregnant is always difficult. This is why some fibroid patients do also suffer infertility. FibClear will help regulate your menses and reduce abnormal bleeding and menstrual cramps.
Hormone Balancing and Fertility Boosting
One of the main causes of uterine fibroids is hormone imbalance. FibClear will help you take care of the reproductive hormones to balance. This makes it natural for fibroid to give way and dissolve on its own. This is also the reason why it will be impossible for fibroid to regrow as the conditions will not be favourable for it to grow again. When your hormones balance, your fertility will also automatically improve and conception can take place. This is achievable with FibClear.
Fibroid Elimination
This is the final and the most important step of all. This is the point where you start feeling the effect of the product. This is where you start getting rid of fibroids and you will notice the changes. FibClear goes to the source of the problem, helping to reduce excess oestrogen that fuels abnormal fibroid growths and stimulate liver activity for improved oestrogen metabolism. It works with your body's natural detoxification processes to clear congested foreign tissues, while simultaneously helping to prevent new fibroid growths from forming. This is an excellent way to promote the health and function of uterine tissues.
Take 2 capsules two times daily. Each bottle includes 60 capsules containing a two-week supply.
Warnings
Not to be taken by pregnant and breastfeeding women.
Please consult with a healthcare professional before starting any diet, exercise or supplementation program, before taking any medication, or if you have or suspect you might have a medical condition, are currently taking prescription drugs, or are pregnant or breastfeeding.
Frequently Asked Questions
How will I be sure FibClear will work for me?
Over the years, FibClear has helped many women treat fibroids and some of them were even able to get pregnant and delivered successfully. Click Here to read different success stories with scan reports before and after using FibClear.
I have another question that is not answered here
If you have any other question beyond those we have answered above, feel free to talk to us through our online/email support system via consult@www.planbwellness.com or our whatsapp support via +2348099666650  and be rest assured of a satisfactory response within 24hours.